For its year 3 anniversary, Dead by Daylight will be hosting its biggest livestream on May 31st at 3PM EST
Major reveals, drama, laughs, cries, surprises. It's a date!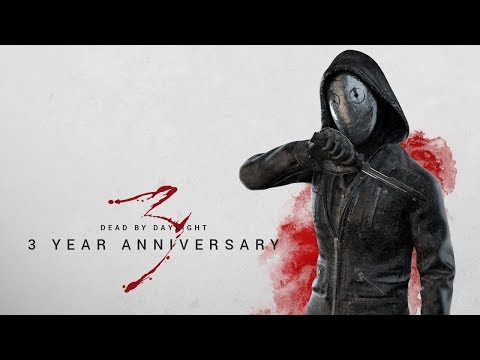 Stream schedule:
https://forum.deadbydaylight.com/en/discussion/64689/
Tournaments Subforum.
Clyde
Community Manager ›
Administrator, Community Manager
Posts: 238
Hello there!
General Visconti!
Here you can describe your upcoming Dead by Daylight tournaments in every detail!
Share the schedule, gather perticipants, explain the rules.
We fully support your initiative and desire to make this kind of competition among the players!
And if your tournament is strong and interesting enough, we might even support you with some goods.
So go on, be awesome!
Tagged:
This discussion has been closed.