For its year 3 anniversary, Dead by Daylight will be hosting its biggest livestream on May 31st at 3PM EST
Major reveals, drama, laughs, cries, surprises. It's a date!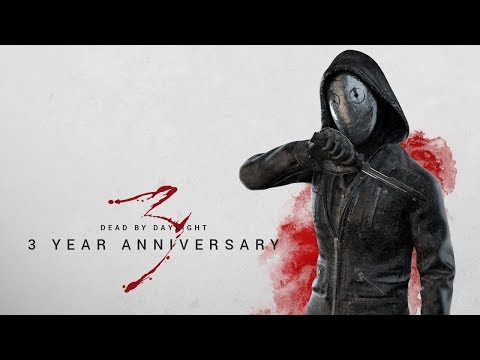 Stream schedule:
https://forum.deadbydaylight.com/en/discussion/64689/
Reddit Q&A | June 11th, 2018

not_Queen
Dev∙Community Manager ›
Administrator, Dev, Community Manager
Posts: 886
Question from Filthybones
Nearly one year ago, Stefan Horvath talked about several rework perks ideas, especially one with Play with Your Food. What is the ETA on this perk? Besides DS, are you currently testing some perk reworks?
Answer
Absolutely, there is a lot of testing going on right now! We are aiming for a mid-chapter patch covering specific perks changes, addons adjustements, new addons and animation changes on charge time (for killers).
For instance, we are changing Tinkerer completely which led to a addon pass
Tagged: