For its year 3 anniversary, Dead by Daylight will be hosting its biggest livestream on May 31st at 3PM EST
Major reveals, drama, laughs, cries, surprises. It's a date!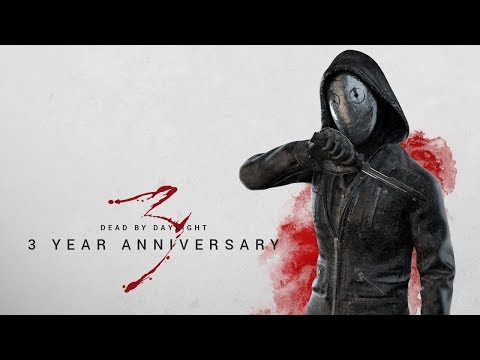 Stream schedule:
https://forum.deadbydaylight.com/en/discussion/64689/
Reddit Q&A | June 18th, 2018

not_Queen
Dev∙Community Manager ›
Administrator, Dev, Community Manager
Posts: 886
Question by Ms_claymore
Suggestion/request:
Please include an ingame notification on all platforms the next time you deactivate a feature for a certain amount of time, bonus points for doing so a week before the feature is deactivated.
Players are legit confused why Shrine of Secrets is not available/doesn't update anymore. Not everyone browses reddit or the official forums, reads your blog posts or watches your Developer Streams. Changes like this are important and should be clearly communicated in the game.
Answer
This is true, the in-game communication module isn't the best at the moment. It is planned to be reworked later this year.
Tagged: