For its year 3 anniversary, Dead by Daylight will be hosting its biggest livestream on May 31st at 3PM EST
Major reveals, drama, laughs, cries, surprises. It's a date!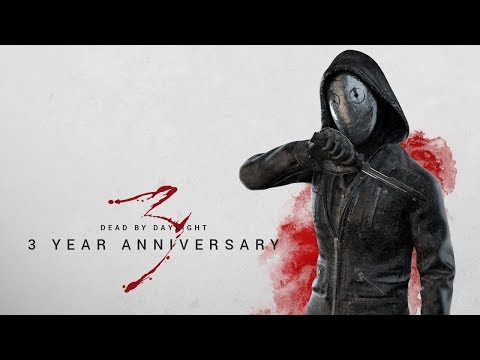 Stream schedule:
https://forum.deadbydaylight.com/en/discussion/64689/
Matchmaking and ping

Kuripi
Member
Posts: 7
I noticed that I'm getting matched with a lot of people with 250+ ping and sometimes they drop out probably from desync. Not only that, when the host is high ping for me, I will absolutely get destroyed due to latency because this game, by its very nature, calls for good response times.
Is there any chance a ping filter option can be added?