For its year 3 anniversary, Dead by Daylight will be hosting its biggest livestream on May 31st at 3PM EST
Major reveals, drama, laughs, cries, surprises. It's a date!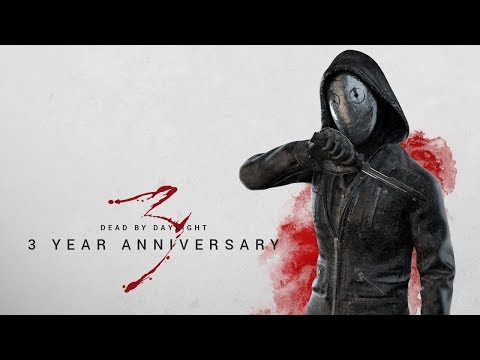 Stream schedule:
https://forum.deadbydaylight.com/en/discussion/64689/
Co-op 4 ever

shizlemynizzle88
Member
Posts: 9
Just wondering. I love this game hellalot! But is it just me or everytime i try to "playwithfriends" wait time for a game goes from 1-5 min to 5-66.30 min? Tryed to se how long it took and saw a whole movie b4 we found a game i just wonder if its only me or its like this 4 everyone? And how come its like this when we are in 2019?

PS. Catogory french was only one working beside ''select category
:/