For its year 3 anniversary, Dead by Daylight will be hosting its biggest livestream on May 31st at 3PM EST
Major reveals, drama, laughs, cries, surprises. It's a date!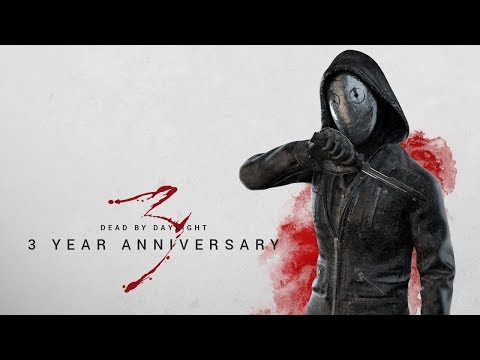 Stream schedule:
https://forum.deadbydaylight.com/en/discussion/64689/
EasyAntiCheat (EAC) Driver Enforcement Error
Suggestive
Mod∙Customer Support ›
Mod, Customer Support
Posts: 26
The Windows Driver Signature Enforcement (DSE) may be disabled by the system in specific instances.
To fix this:
Open Run by hitting the Windows Key + R
Type "cmd" (without quotes) to open Command Prompt
Run the following commands: (one at a time)
bcdedit.exe -set TESTSIGNING OFF
bcdedit.exe -set NOINTEGRITYCHECKS OFF
Restart your computer
Tagged:
This discussion has been closed.