For its year 3 anniversary, Dead by Daylight will be hosting its biggest livestream on May 31st at 3PM EST
Major reveals, drama, laughs, cries, surprises. It's a date!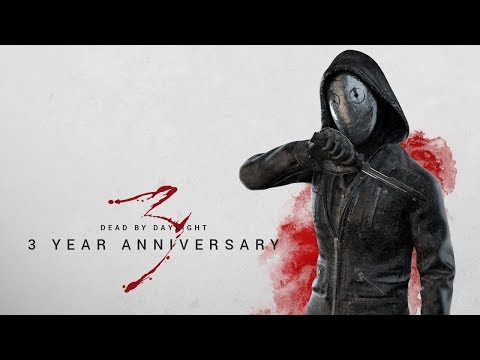 Stream schedule:
https://forum.deadbydaylight.com/en/discussion/64689/
Forum Q&A | June 18th, 2018

not_Queen
Dev∙Community Manager ›
Administrator, Dev, Community Manager
Posts: 886
Thank you for joining the first ever forum Q&A!
Tagged: