For its year 3 anniversary, Dead by Daylight will be hosting its biggest livestream on May 31st at 3PM EST
Major reveals, drama, laughs, cries, surprises. It's a date!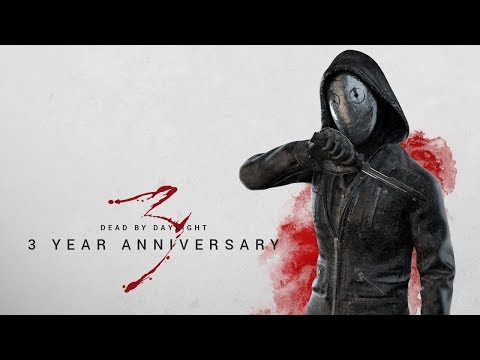 Stream schedule:
https://forum.deadbydaylight.com/en/discussion/64689/
Does my GPU support DX11?
Suggestive
Mod∙Customer Support ›
Mod, Customer Support
Posts: 26
To check what DirectX version your graphic card supports:
Hit Windows Key + R to bring up the Run prompt
Type "dxdiag" (without quotes) and press the enter key
Click the "Display" tab from the panel view in the DirectX window
Look at the upper right side
For Windows 7 look for "DDI Version"
For Windows 8/10 look for "Feature Levels"
If you DO NOT see "11" in the "DDI Version or "Feature Levels" line, your graphic card DOES NOT support DX11
You cannot run Dead by Daylight without DirectX 11.
We've observed that DirectX 11 is supported by Nvidia GTX400 series/AMD HD5000 series/Intel Integrated Graphics 4000 or higher.
Tagged:
This discussion has been closed.