For its year 3 anniversary, Dead by Daylight will be hosting its biggest livestream on May 31st at 3PM EST
Major reveals, drama, laughs, cries, surprises. It's a date!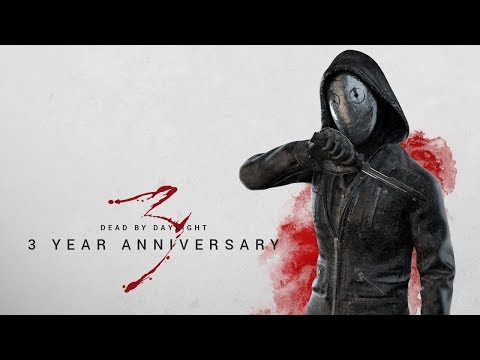 Stream schedule:
https://forum.deadbydaylight.com/en/discussion/64689/
Childhood Game
Just found out BHVR (or should i say Artificial Mind & Movement Inc.) made one of my favorite games when i was just a wee little lad.
https://www.youtube.com/channel/UCZheMZ6rwllWyXXaT4MxtmA
Thanks for the childhood, BHVR!
How about you? Did you play a game of theirs before Dead by Daylight?