For its year 3 anniversary, Dead by Daylight will be hosting its biggest livestream on May 31st at 3PM EST
Major reveals, drama, laughs, cries, surprises. It's a date!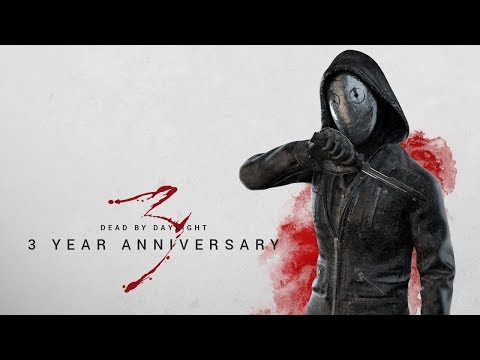 Stream schedule:
https://forum.deadbydaylight.com/en/discussion/64689/
Would you rather...
Be The Zombie in Dying light with a top tier sweaty Kyle Crane (Bonus: four top tier sweaty Kyle Cranes) who does nothing but Drop Kick you to death, clicky clicky UV flashlights, rain death from above, etc?
or
Be a Killer whomst has to face four sweaty Squadettes who gen rushes, t-bags, clicky clicks flashlights at you after you've been stunned by pallet after pallet, etc?