For its year 3 anniversary, Dead by Daylight will be hosting its biggest livestream on May 31st at 3PM EST
Major reveals, drama, laughs, cries, surprises. It's a date!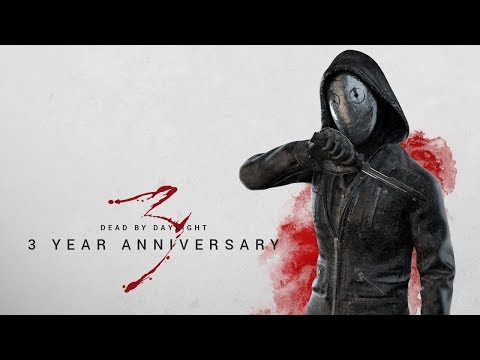 Stream schedule:
https://forum.deadbydaylight.com/en/discussion/64689/
1, no any compensation to survivors when other survivors DC?

jliu9
Member
Posts: 3
I got 3 game the other survivors DC in a row, and lost dot every game of them. And there don't have any compensations to me.
here is an example: one survivors DC, killer hang other two who left first then there save each other, then what happens I will show you by picture because my English is bad bad.
Not only one game that has people DC.