For its year 3 anniversary, Dead by Daylight will be hosting its biggest livestream on May 31st at 3PM EST
Major reveals, drama, laughs, cries, surprises. It's a date!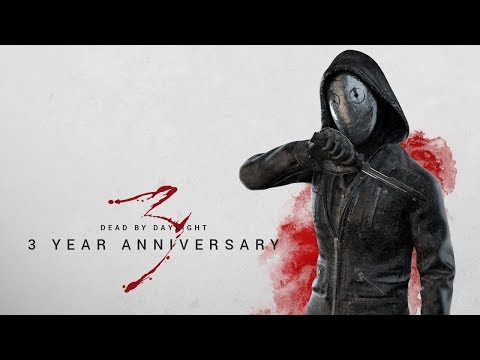 Stream schedule:
https://forum.deadbydaylight.com/en/discussion/64689/
Teabagging Hello

JawsIsTheNextKiller
Member
Posts: 541
I started a game, turned to my left, double-teabagged hello to Nea, turned to my left and did the same to Meg. In front of me was an ace who already twirling and teabagging his pleasure to see us all together.
I walked forward and saw the someone in the distance. Still in a cheery mode, I teabagged hello to the pig. In hindsight, perhaps this was ill-advised. I suspect you can guess the rest!
Now, as I type this I am looking down from my lofty perch as a pig slides her knife repeatedly into my spleen and I hear the sound of gens being completed in the distance.
Tip of the day: Don't greet the pig, she's in one of those moods.