For its year 3 anniversary, Dead by Daylight will be hosting its biggest livestream on May 31st at 3PM EST
Major reveals, drama, laughs, cries, surprises. It's a date!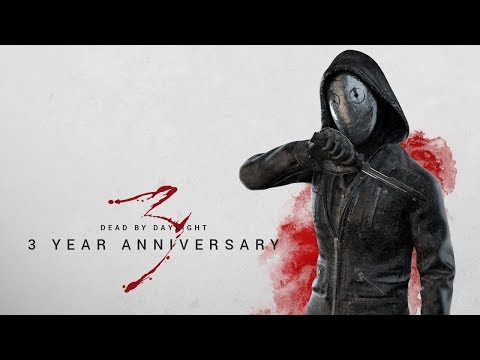 Stream schedule:
https://forum.deadbydaylight.com/en/discussion/64689/
Too many perks..

Kaalaxi
Member
Posts: 163
After levelling up a number of killers and survivors to 50 I've noticed how little I'm actually getting what I need. You basically have to level far past 50 to get the build perks you need. When Pig was released it wasn't really that bad but now its just turned into such a grind.
It would be nice if all of the non-character specific perks started out at level 1 on all characters OR the first 20 levels gave you let you chose from 2 perks and higher levels 3 perks.