For its year 3 anniversary, Dead by Daylight will be hosting its biggest livestream on May 31st at 3PM EST
Major reveals, drama, laughs, cries, surprises. It's a date!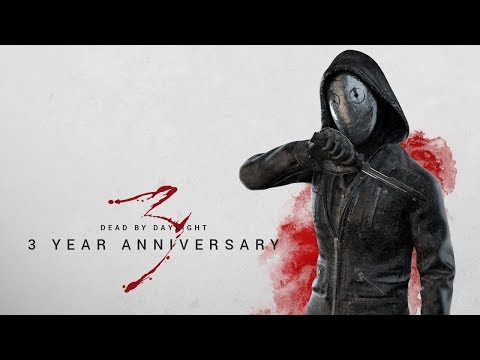 Stream schedule:
https://forum.deadbydaylight.com/en/discussion/64689/
Limit aura reading to 1 perk/player
Rac
Member
Posts: 6
As title: why not limit to 1 aura reading perk for player? I see a lot of player that just run aura reading perks as killer to know in every moment where survivor are, just no fun to play as survivor in that cases. (and I say that a 50/50 player) Same rule for survivor, maybe in future we will get good aura reading so let's be forewarned!