For its year 3 anniversary, Dead by Daylight will be hosting its biggest livestream on May 31st at 3PM EST
Major reveals, drama, laughs, cries, surprises. It's a date!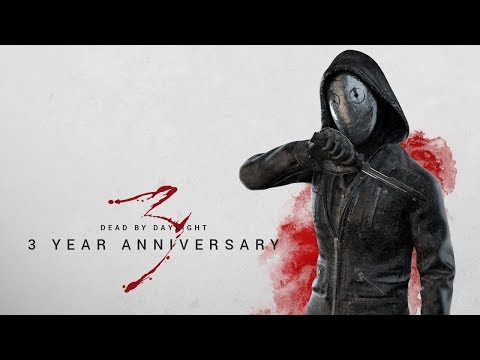 Stream schedule:
https://forum.deadbydaylight.com/en/discussion/64689/
Hatch Stand Off Solution

DudeDelicious
Member
Posts: 917
The killer is meant to be a THREAT to survivors. It's dumb that survivors actually wait intending/hoping the killer will hit them to exploit the killers attack cooldown to jump into the hatch.
I suggest that the hatch be the ONLY interactable object whereby survivors suffer an injury cool down. I.e. when injured/downed by a strike from the killer, the contextual "escape through hatch" action does NOT immediately pop up for the survivor.
Survivor hatch escapes should require cunning & guile. Strategies ways to draw the killer away.