For its year 3 anniversary, Dead by Daylight will be hosting its biggest livestream on May 31st at 3PM EST
Major reveals, drama, laughs, cries, surprises. It's a date!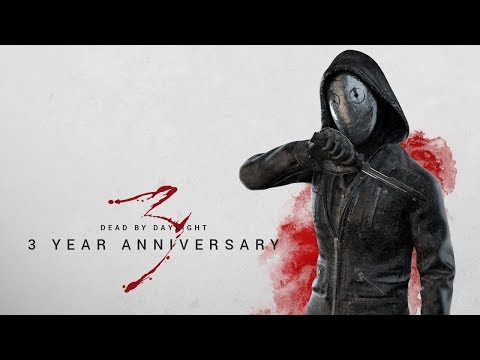 Stream schedule:
https://forum.deadbydaylight.com/en/discussion/64689/
Any idea to see "scratches," or blood better?

johnmwarner
Member
Posts: 165
I really enjoy DBD I'm not great but I'm okay. I enjoy hook and then chasing, not camping, so even if I get 0-1 kill as long as I had a few hooks I'm happy and I feel like the survivors had a good game too.
anyways, amongst all killers I've played my weakness is tracking by scratches and I even lose injured survivors with bloodhound? I may be bad but I think part of it is just needing the best setting to see the red better. Other than getting a group with friends who run back and forth and let me test settings anynjdea what is "best" to see and follow?