For its year 3 anniversary, Dead by Daylight will be hosting its biggest livestream on May 31st at 3PM EST
Major reveals, drama, laughs, cries, surprises. It's a date!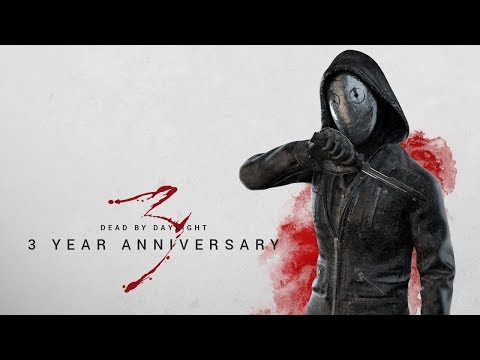 Stream schedule:
https://forum.deadbydaylight.com/en/discussion/64689/
Remove wiggling. It has become the most useless feature of the game.

Troman
Member
Posts: 29
Wigglig is the most useless feature of the game.
I haven't wiggled out for more than a month and I play survivor every day. Hooks are everywhere. It takes too much time to wiggle out. Sabo got nerfed to the ground and is absolutely useless.
Most of the times when you are downed, the killer has to make literally 2 steps to hook you. Unless you play in a 4 man SWF and every survivor take a hit and the hook is not too close, you have no chance to wiggle out.
Game balance? We did a pretty good job so far.