For its year 3 anniversary, Dead by Daylight will be hosting its biggest livestream on May 31st at 3PM EST
Major reveals, drama, laughs, cries, surprises. It's a date!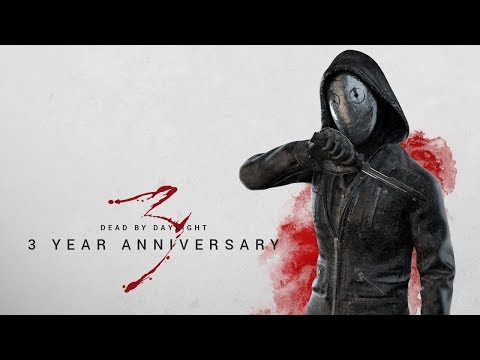 Stream schedule:
https://forum.deadbydaylight.com/en/discussion/64689/
Tanatophobia buff not making it live... WTF?!

tt_ivi_99
Member
Posts: 1,241
You have to be kidding me...
Seriously, Tanatophobia was freaking awesome on the PTB, It was the perk that would replace Ruin. Why is it gonna stay trash?
It's a perk that rewards killer for doing a good job, it forces survivors to play as a team. There are plenty of counters to it, perks like We'll Make It, Bottany Knowledge and Med-kits, Bond, Empathy, etc. I just hope this change didnt make It live because it's bugged or something like that and not because survivors complained about It...