For its year 3 anniversary, Dead by Daylight will be hosting its biggest livestream on May 31st at 3PM EST
Major reveals, drama, laughs, cries, surprises. It's a date!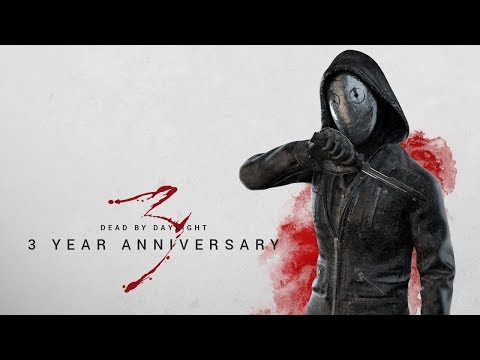 Stream schedule:
https://forum.deadbydaylight.com/en/discussion/64689/
Crashs while Streaming with x264 Encoder

Tharon76
Member
Posts: 5
As the Title already explains the situation, my Game crashes randomly when i'm streaming with the x264 encoder. This problem is new for me btw so it has not been around for a long time. When i'm streaming with the NVENC Encoder it doesn't crash. I put some crash logs in here so maybe that can help. Thanks in advance for your help.
Tagged: