For its year 3 anniversary, Dead by Daylight will be hosting its biggest livestream on May 31st at 3PM EST
Major reveals, drama, laughs, cries, surprises. It's a date!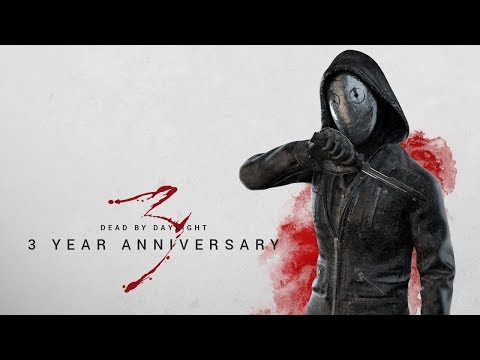 Stream schedule:
https://forum.deadbydaylight.com/en/discussion/64689/
this just popped up into my mind just now
When the exit gates are powered up and opened why do we only see the campfire and not the forest?When i first started playing the game back in 2016 this really bothered me because it just looked so lazy and basic (ik it's stupid but thats how i was back then lmao) i'm very certain that it's because of frame rate so it will not mess with weak people's computers.