For its year 3 anniversary, Dead by Daylight will be hosting its biggest livestream on May 31st at 3PM EST
Major reveals, drama, laughs, cries, surprises. It's a date!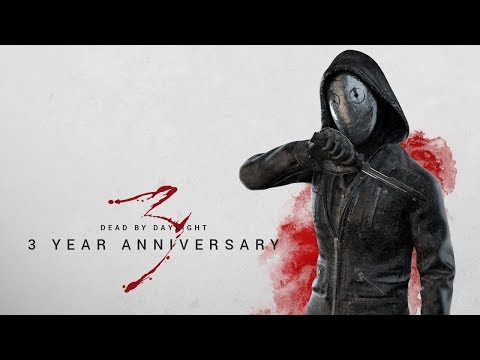 Stream schedule:
https://forum.deadbydaylight.com/en/discussion/64689/
Slang Popularized Within the Last Five Years That You Hate! Show Off Your Inner Granpa/Grandma!

tehshadowman33
Member
Posts: 462
Let's see.... Probably "boosted" because it's supposed to be a derogatory term, but it doesn't sound like one, unless you wanna classify it as a euphemism.
"Flex" seriously, where the [BAD WORD] did this word come from? It sounds stupid, and its usage is even moreso.