For its year 3 anniversary, Dead by Daylight will be hosting its biggest livestream on May 31st at 3PM EST
Major reveals, drama, laughs, cries, surprises. It's a date!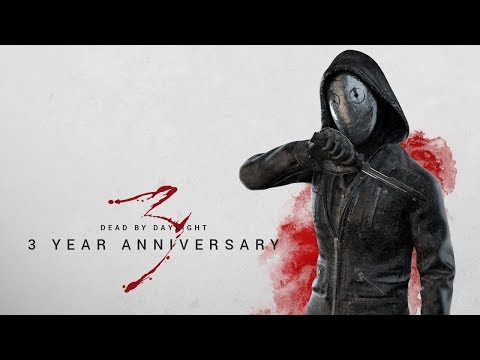 Stream schedule:
https://forum.deadbydaylight.com/en/discussion/64689/
Metal & Rock - Post your favourite or freshly discovered tunes!
The other thread seems to be bugged, which is a real shame as I always enjoyed going through the song recommendations of you guys.
So, why don't we start a new one? I'll start with two metalcore songs/bands that I just discovered recently but they happen to exist since years...
dEMOTIONAL - Alive
Dagoba - The Thing Within