For its year 3 anniversary, Dead by Daylight will be hosting its biggest livestream on May 31st at 3PM EST
Major reveals, drama, laughs, cries, surprises. It's a date!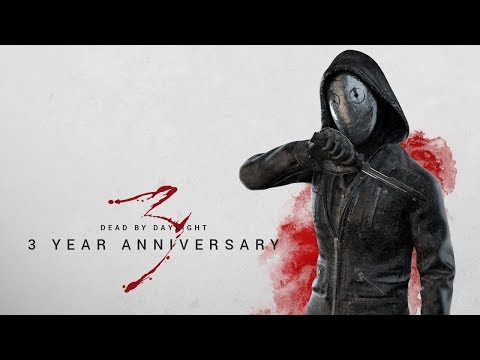 Stream schedule:
https://forum.deadbydaylight.com/en/discussion/64689/
Why are they NERFing Thanatophobia to worse than it was in 2.5?

TSaunders
Member
Posts: 4
After an exciting Thana buff announcement to 6/12/18/24% at Tier 3, the change has since been "reverted" according to the devs. But it was not "reverted", they actually nerfed it. The new Thanatophobia for patch 2.6 is now 4/8/12/16% at Tier 3, down from 6/9/12/15% at Tier 3 in patch 2.5.
I don't understand the concept of nerfing what was already a bad perk. You made it 1% higher if all four survivors are injured, which is useless, it's the lower numbers that have the most impact because you will almost never have all 4 people in the required states simultaneously, and if you do it won't be for long.
I suggest making the first couple of numbers much higher and then give diminishing increases at the top, that would make it much more viable. How about 10/12/14/16% for example? That would make the perk so much better and actually useful. Also, having it work on dead survivors would be ideal also.