For its year 3 anniversary, Dead by Daylight will be hosting its biggest livestream on May 31st at 3PM EST
Major reveals, drama, laughs, cries, surprises. It's a date!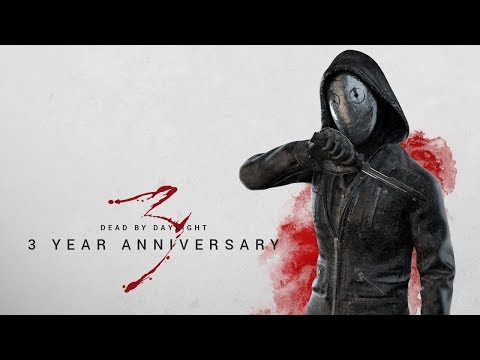 Stream schedule:
https://forum.deadbydaylight.com/en/discussion/64689/
Are we allowed to discuss other games here?

DudeDelicious
Member
Posts: 935
I'm on console (PS4), and I've been desperately missing Left 4 Dead.
It seems World War Z may fill the hole in my spilt that L4D left behind. I've been watching the trailers and footage. That swarm technology is phenomenal and it appears it will actually be a scary, adrenaline pumping experience.