For its year 3 anniversary, Dead by Daylight will be hosting its biggest livestream on May 31st at 3PM EST
Major reveals, drama, laughs, cries, surprises. It's a date!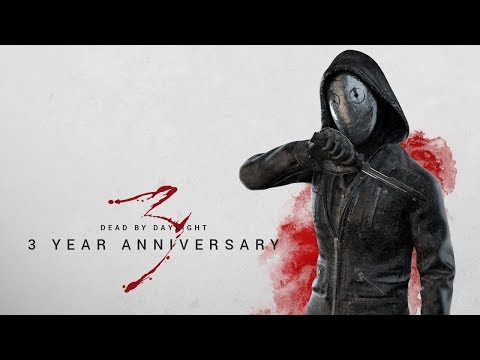 Stream schedule:
https://forum.deadbydaylight.com/en/discussion/64689/
Forum Feedback Subforum.
Clyde
Community Manager ›
Administrator, Community Manager
Posts: 238
Hello, lovely people of the Fog!
We are happy to introduce to you our new forum (yes, the one you are on right now!)
As it is in BETA right now, we would like to hear eeeeverything you think about it.
Tell us what you like, what you don't like, what do you want to add.
There are always ways to improve!
Stay awesome.
Here's a batcat for you
Tagged:
This discussion has been closed.