For its year 3 anniversary, Dead by Daylight will be hosting its biggest livestream on May 31st at 3PM EST
Major reveals, drama, laughs, cries, surprises. It's a date!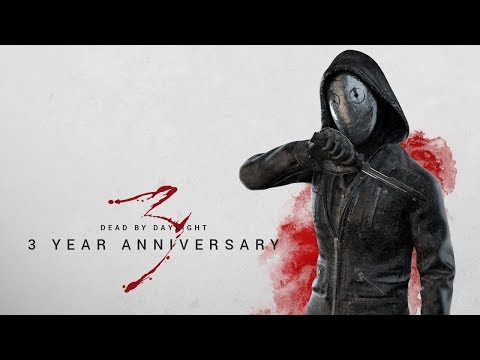 Stream schedule:
https://forum.deadbydaylight.com/en/discussion/64689/
Survivors becoming killers
We haven't actually seen it yet, but there have been tales, that if a survivor was to lose all hope, they would eventually be forced to become a killer.
Do you see this happening at any point in the future? If not, why?
Could we maybe see Benedict as a killer later on?
And what would be Nea's reasons to reveal herself to be an actual overpowered killer? What's missing from her story?