For its year 3 anniversary, Dead by Daylight will be hosting its biggest livestream on May 31st at 3PM EST
Major reveals, drama, laughs, cries, surprises. It's a date!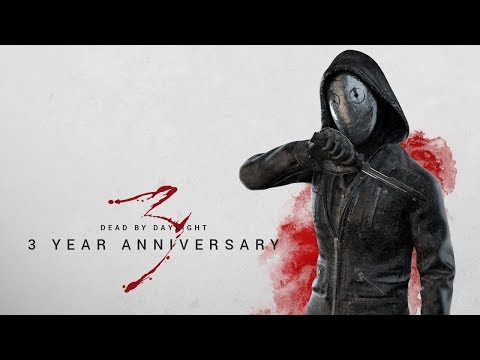 Stream schedule:
https://forum.deadbydaylight.com/en/discussion/64689/
Dead By Daylight Solo Queue ep.4

JerryFilms
Member
Posts: 3
I figured I'd start posting links to my video here since I don't get enough views on Youtube. Also I'm very backlogged since I don't have enough time to edit so my latest episode is from late summer.