For its year 3 anniversary, Dead by Daylight will be hosting its biggest livestream on May 31st at 3PM EST
Major reveals, drama, laughs, cries, surprises. It's a date!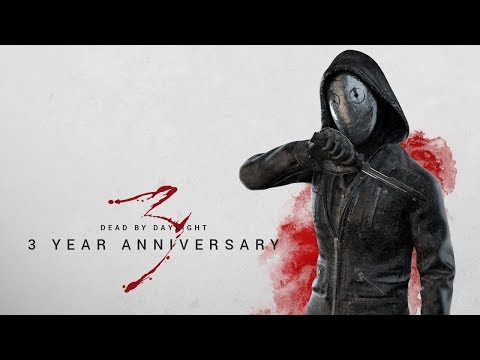 Stream schedule:
https://forum.deadbydaylight.com/en/discussion/64689/
I'm posting my gameplay now!

pemberley
Member
Posts: 800
I first posted this in the fan creation section but I think that was a mistake? Anyways, I'm thinking of posting gameplay of me playing survivor and killer and this is my first dbd video!
Any tips about entering the world of youtubing (especially tagging! That was a little overwhelming!) and streaming (I'm a ps4 user if that helps) would be appreciated.