For its year 3 anniversary, Dead by Daylight will be hosting its biggest livestream on May 31st at 3PM EST
Major reveals, drama, laughs, cries, surprises. It's a date!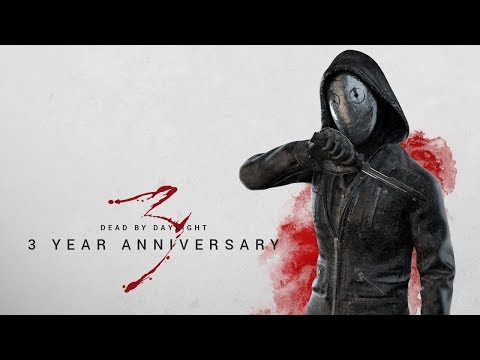 Stream schedule:
https://forum.deadbydaylight.com/en/discussion/64689/
2mins is too long for killers
deathsia
Member
Posts: 242
Having played several matches as a killer in the PTB so far, one thing has become clear:
2mins is STILL too long. Surviors were still able to screw around with me not leaving, trollbaiting me, and farming chase points until the 30 second marker at which point they all beelined for the exits.
If this end game collapse is meant to speed up the end game or make it more intense, there needs be more urgency for the survivors to GTFO.
Maybe not reducing the timer even more but maybe for every 30 seconds they remain they get inflicted with a debuff.
Though this is a mere suggestion but once end game collapse begins the following are afflicted onto the surviors every 30 seconds:
1:30: An mangled perm debuff is placed on all survivors.
1:00: Exposed status on all survivors.
0:30: A perm 5% movement speed debuff is placed on all survivors.
This would apply dynamically through hooks as well so lets say someone was hooked, the next debuff would still apply in the next 30 seconds regardless of time remaining.
This way with each 30 seconds that pass, the survivors are pressured and thus more inclined to escape rather than stick around and troll the killer. This also adds a increased risk for the survivors if they are trying to save a teammate rather than troll the killer so maybe up the rewards in exchange for the added risk.