For its year 3 anniversary, Dead by Daylight will be hosting its biggest livestream on May 31st at 3PM EST
Major reveals, drama, laughs, cries, surprises. It's a date!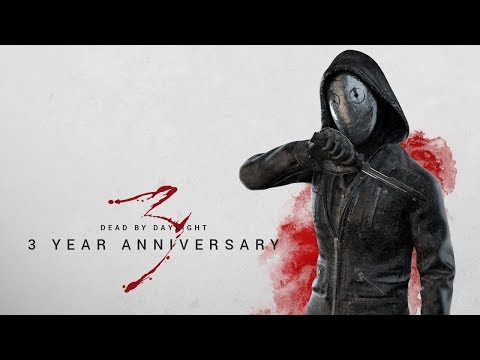 Stream schedule:
https://forum.deadbydaylight.com/en/discussion/64689/
Giant Survivor, Entity Arms Making Game Unplayable

insanealexx
Member
Posts: 10
I have video evidence of this bug but the file is too large to post. I played as Ash and it made me a giant version of him where I couldn't see anything because the screen was messed up on Father Campell Church. After being hooked, I had entity arms that wouldnt stop following me. Also another bug with Ash, I was t-posed the entire game on the Haddonfield, even in the end game results. I have video evidence of both in case needed.
Tagged: