For its year 3 anniversary, Dead by Daylight will be hosting its biggest livestream on May 31st at 3PM EST
Major reveals, drama, laughs, cries, surprises. It's a date!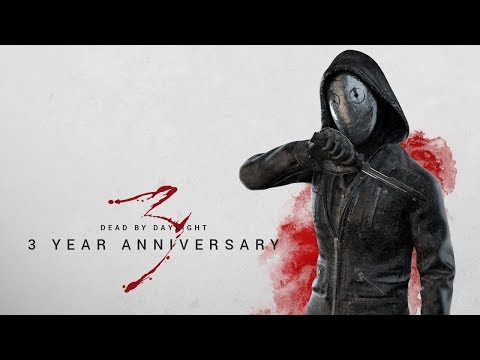 Stream schedule:
https://forum.deadbydaylight.com/en/discussion/64689/
New players looking for more~

ditzycatgrl
Member
Posts: 1
Hello there,
ditzycatgrl here c:
Myself and a group of friends are wanting more to play customs with! We're all kind of new, still learning good builds, mainly playing for fun.
Only rule is, no mori's~ Single mori offering is fine, but nothing after that.
Other than that, come have fun with us! We love to laugh, scare each other, etc. Discord is a must! We scream quite a bit (okay I'll admit, mainly me, because I'm lame.)
Add me on discord, Kristi~#1531 or steam ditzycatgrl