For its year 3 anniversary, Dead by Daylight will be hosting its biggest livestream on May 31st at 3PM EST
Major reveals, drama, laughs, cries, surprises. It's a date!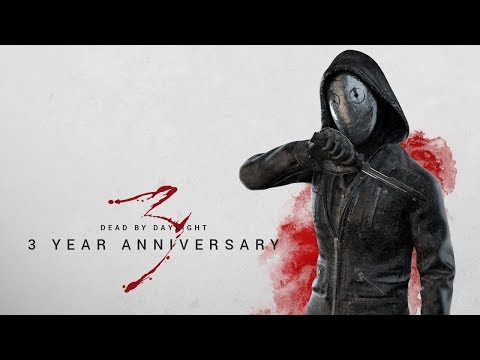 Stream schedule:
https://forum.deadbydaylight.com/en/discussion/64689/
Livestreaming NOW @: twitch.tv/aerolinksm

AeroLink
Member
Posts: 10
Henlo. Feng Min (aka Feng Lewd) survivor main here just shamelessly plugging my stream. Come watch me run circles around these sweaty killers!
Using perks Mettle of Man, Unbreakable, Decisive Strike, and Adrenaline.
twitch.tv/aerolinksm