For its year 3 anniversary, Dead by Daylight will be hosting its biggest livestream on May 31st at 3PM EST
Major reveals, drama, laughs, cries, surprises. It's a date!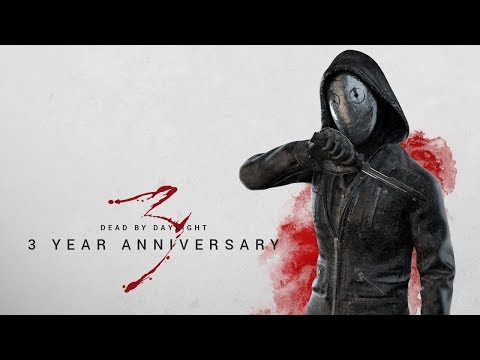 Stream schedule:
https://forum.deadbydaylight.com/en/discussion/64689/
How do you upload a video?

liquidlight
Member
Posts: 86
I can't upload a video. I click on the insert media icon and then paste the youtube url and click insert and the page just refreshes. Am I doing something wrong?