For its year 3 anniversary, Dead by Daylight will be hosting its biggest livestream on May 31st at 3PM EST
Major reveals, drama, laughs, cries, surprises. It's a date!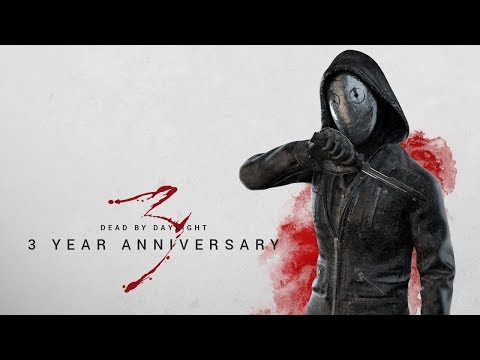 Stream schedule:
https://forum.deadbydaylight.com/en/discussion/64689/
New game mode: Collision

TrueKn1ghtmar3
Member
Posts: 256
How the game mode works is other than the ranked mode you have a separate mode called collision,
Collision would implement something many survivors and killers have wanted for a while a killer team up with more survivors.
*collision occurs with two exactly identical maps but separated by the entity except for a few spots where killers and survivors can see everyone within range (maybe killers can always see each other)
*generators are always a collision spot for a few meters surrounding
*Every so often (based on match progression gen completion or time in match) new collision spots open and or grow until both maps are fully collided for an all out hunt for the last survivors.
*survivors within collision spots can assist survivors from the other trial as long as both are within the collision zone.
Any ideas to improve and get this idea to the devs would be appreciated.