For its year 3 anniversary, Dead by Daylight will be hosting its biggest livestream on May 31st at 3PM EST
Major reveals, drama, laughs, cries, surprises. It's a date!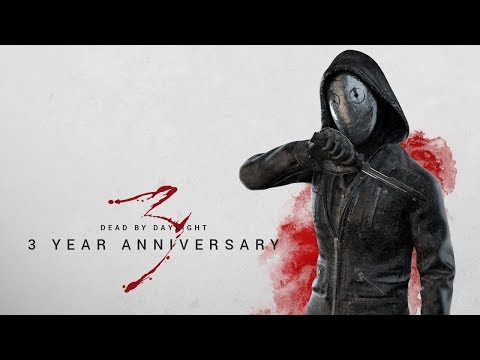 Stream schedule:
https://forum.deadbydaylight.com/en/discussion/64689/
Comparation Between Dead Hard & MoM
zaozaoxx
Member
Posts: 105
DH: 1. occasionally got a chance away from killer's hit.
2. Killer will take a precaution the second time chasing you(some cautious killers even the first chasing).
3.When you estimated that you can't pull the pallet safely, it give you a short distance away from the killer.
It's a chance come out of a gambling, full of excitement and occasion.
MoM: Just take on it then you got an extra chance for sure with a game without tunnelling and camping(LMAO, the only counter is that toxic playstyle)
I call it shit, anybody disagree?