For its year 3 anniversary, Dead by Daylight will be hosting its biggest livestream on May 31st at 3PM EST
Major reveals, drama, laughs, cries, surprises. It's a date!
The Huntress cosplay from PAX WEST 17 [lemonfairy]
lemonfairy
Member
Posts: 1
hi! I'm Leilani (lemon fairy) and at pax west 2017 I cosplayed as the Huntress and ended up getting my picture taken! I also carried around a speaker with her lullaby all day around the convention center. Saw this contest and I couldn't pass up!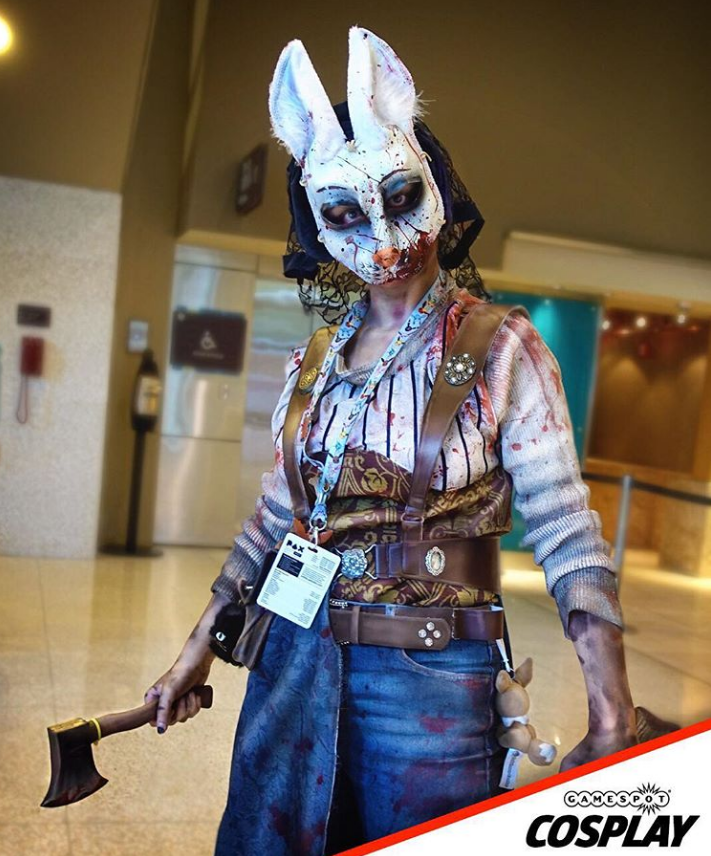 Tagged: