We are testing out new post formatting for the forum. There might be some issues present (white text, blank quotes, etc.), we are looking to resolve those. Thank you.
The Huntress cosplay from PAX WEST 17 [lemonfairy]
lemonfairy
Member
Posts: 1
hi! I'm Leilani (lemon fairy) and at pax west 2017 I cosplayed as the Huntress and ended up getting my picture taken! I also carried around a speaker with her lullaby all day around the convention center. Saw this contest and I couldn't pass up!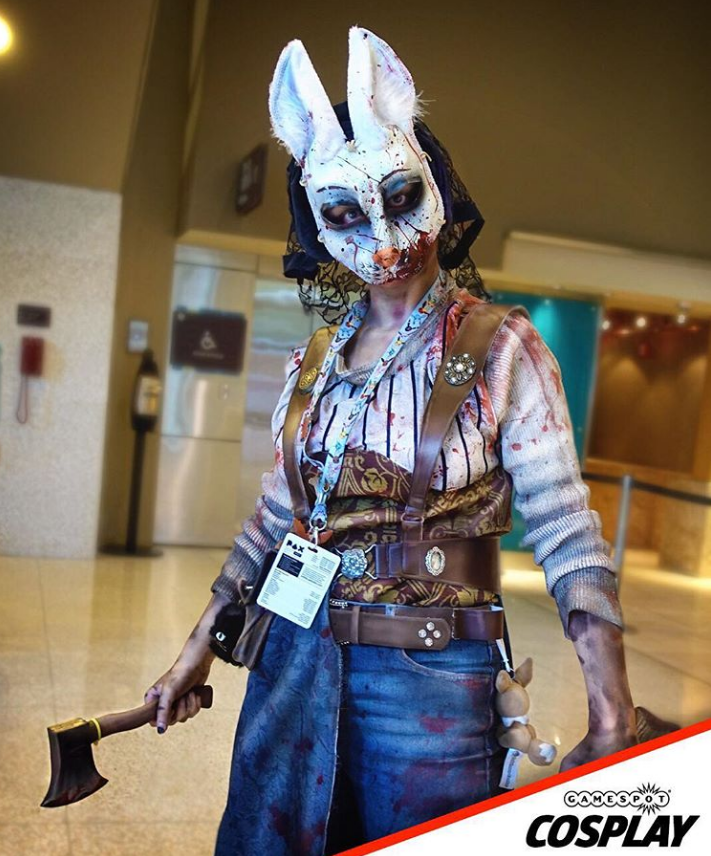 Tagged: