For its year 3 anniversary, Dead by Daylight will be hosting its biggest livestream on May 31st at 3PM EST
Major reveals, drama, laughs, cries, surprises. It's a date!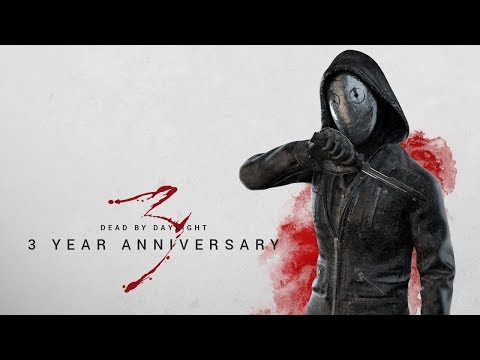 Stream schedule:
https://forum.deadbydaylight.com/en/discussion/64689/
DBD Streamers
TeambossFloze
Member
Posts: 834
Hey guys - if you are a DBD streamer please post your @ in here so I can follow you - I support and follow all small streamers and if you follow back that'd be awesome.
@teambossonline - is mine
Also do you prefer to stream as a killer or a survivor?