For its year 3 anniversary, Dead by Daylight will be hosting its biggest livestream on May 31st at 3PM EST
Major reveals, drama, laughs, cries, surprises. It's a date!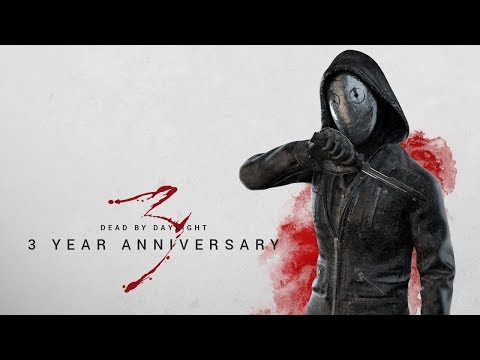 The Uneducated Fruitsnack (Mark) as Nea

UneducatedFruitsnack
Member
Posts: 1

Had fun cosplaying as Nea! I created the left for dead shirt myself with some red paint, some OCD and fresh anxiety, and I'm proud of it.
Post edited by UneducatedFruitsnack on