For its year 3 anniversary, Dead by Daylight will be hosting its biggest livestream on May 31st at 3PM EST
Major reveals, drama, laughs, cries, surprises. It's a date!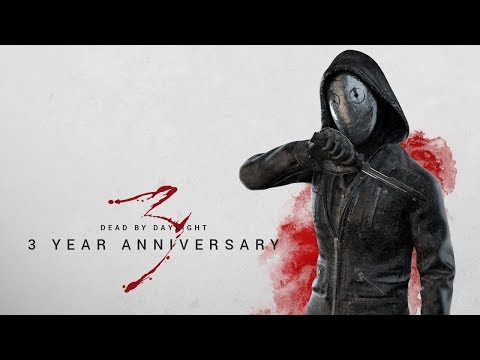 Ladybird lullaby
VEGA
Member
Posts: 1
Hello.
I am posting from Japan. I shot with the composition that everyone knows. May Hantres resonate in your heart that you like. I am sorry if English was wrong. Thank you.
VEGA