The winners of the Third Anniversary contests have been announced! For more info and a look at the runners-up, click here:
https://bit.ly/2LsXGlf
Killers video wallpaper (loop) - By Mat-S-Aint

Mat_S_Aint
Member
Posts: 2
Hello,
So this is my entry for the contest : a video wallpaper of DBD's killers. I started it month ago and put a lot of work into it the last few weeks to finish it in time. Sadly, some killers didn't make it (nurse, shape, nightmare, pig and clown), aswell as some effetcs. I will upload a new one later with all of them and share it with you guys...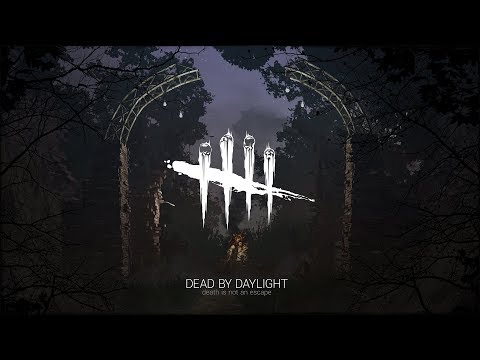 See you in the fog