For its year 3 anniversary, Dead by Daylight will be hosting its biggest livestream on May 31st at 3PM EST
Major reveals, drama, laughs, cries, surprises. It's a date!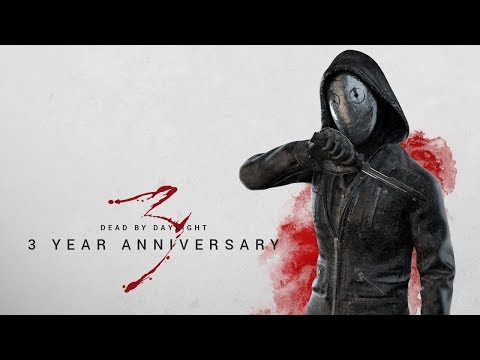 PS4 2.0.0 Update status

not_Queen
Dev∙Community Manager ›
Administrator, Dev, Community Manager
Posts: 884
Hello everyone!
2.0.0 Update
The PS4 2.0.0 update will be available for everyone on July 5th at 1PM UTC.
DLCs releases
PS4 EU and PS4 NA are two different entities that are managed separately, this is why the DLCs releases have different dates.
The Curtain Call Chapter as well as Auric Cells packs are considered DLCs by Sony. This means that before the DLCs are made available in their respective stores, players won't be able to buy Auric Cells Packs or the Curtain Call Chapter but will be able to play the 2.0.0 content.
PS4 EU will have access to the DLCs on July 6th at midnight local time (between thursday and friday).
PS4 NA will have access to the DLCs on July 9th at midnight local time (between sunday and monday).
We are checking the schedule and will update you ASAP
What about the Double Bloodpoint event?
This weekend's Double Bloodpoint event will still happen on all platforms as it was originally planned.
We understand that this timing won't allow PS4 NA players to optimize their bloodpoint spending on the new content and we apologize for that. The process we just went through for Certification took longer than what we planned but is finally behind us.
To make up for the PS4 NA player's inconvenience, we have added an additional Double Bloodpoint event to our event schedule this summer, stay tuned for the dates!
Thank you for your understanding,
the Dead by Daylight team
Post edited by not_Queen on
Tagged: