We are aware and looking into the issue which caused players to have their rank reset further than intended. If your rank was not reset at all this month, this is a visual bug and closing and re-opening the game should fix it.
BLOODPOINT EVENT START TIME GOT ME LIKE

MineAntoiya
Member
Posts: 811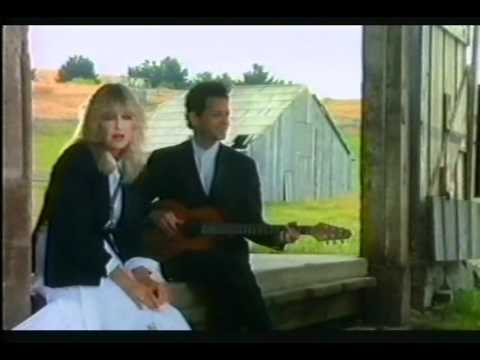 Context: Earliest the world is getting it is 4 hours to midnight (I'm pretty sure, correct me if need) And for me it'll be 1 hour afterwards. Even if it's not technically a lie LET ME MEME) But seriously, it's not the 5th for a huge chunk of the player base which annoys me.
(On a side note, Fleetwood Mac are awesome)