For its year 3 anniversary, Dead by Daylight will be hosting its biggest livestream on May 31st at 3PM EST
Major reveals, drama, laughs, cries, surprises. It's a date!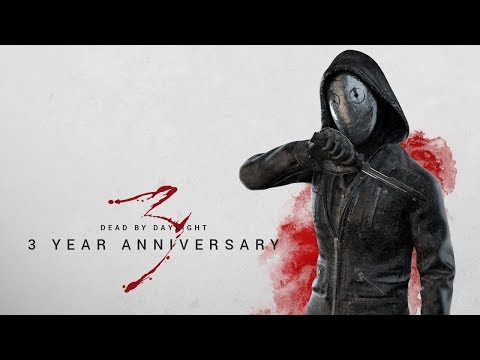 Stream schedule:
https://forum.deadbydaylight.com/en/discussion/64689/
CAMPING explain it to me. it is illegal? i can report it? how to avoid it

Marduk
Member
Posts: 15
Many pepole use to camping...too much people actually do that. Sometimes the completly lost the game doing so. but still the prevent one survivor from plaing the game, expecially if the killer can one-shot you (when they have a chainsaw and just keep spamming in front of the hooked survivor for istance)and thats is ANNOYNG. i've e eard so many people complain about it, but also as many others that just say "if the killer can do it, than is a winning strategy and you should just let him do that"
First thing first:
is actually camping "illegal"? there are some rules around that says you shouldnt do that? can a killer get banned for keep doing it? do i have to report people that do so? (wich category isthan, "game hostage"?)
If yes...why there isnt a actual game mechaninc that prevent that? you cant just expect a plyer to do not try to win...even if his strategy is lame
if is not, there are actuall strategy to force a killer to stop camping? i've used some myself..they didnt work, and sometimes i'm ended up to be camped too for triyng
thanks