Home
›
Dead by Daylight Forums
›
›
Media Lounge
We have been investigating cases of distributed denial of services (DDoS) over the last week. We take these reports extremely seriously. We're actively monitoring the situation internally and with our partners to gather as much information as possible and identify trends.

We are terribly sorry to those who have been affected by these attacks- we understand the impact this has on you. We are taking every appropriate measure to ensure the safety of our players.

We encourage our players to report to us any cases of DDoS, as well as any other form of inappropriate or abusive behaviour in the game. In the meantime, we encourage you to stay safe and follow best practices for online safety.
Submit clips for the next Mash It Up!

Clyde
Administrator, Community Manager
Community Manager ›
Posts: 561
Hey, Fog travellers!
Here you can post clips of your favorite streamers (or your own), and we will choose some of them for our next Mash It Up! video. It can be funny clips, creative clips, crazy skill showmanship. Whatever is entertaining!
It can also be from any streaming platform (Twitch, YouTube, etc)
Here's how it looks: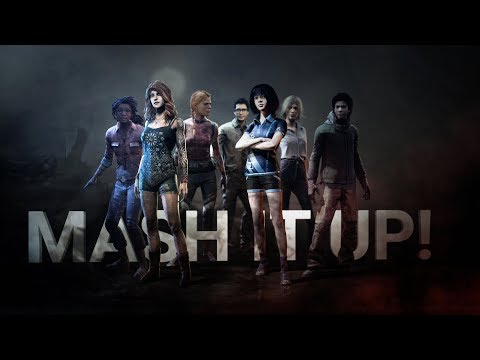 Let's have some fun!
Post edited by Clyde on