The 3.4.1 hotfix is rolling out on Steam and PS4, with Xbox and Windows Store following soon. For patch notes, click here:
https://forum.deadbydaylight.com/en/discussion/110295/
The disconnect penalty test will take place sometime after the update is released on PC platforms and Switch™.
Submit clips for the next Mash It Up!

Clyde
Community Manager ›
Administrator, Community Manager
Posts: 352
Hey, Fog travellers!
Here you can post clips of your favorite streamers (or your own), and we will choose some of them for our next Mash It Up! video. It can be funny clips, creative clips, crazy skill showmanship. Whatever is entertaining!
It can also be from any streaming platform (Twitch, YouTube, etc)
Here's how it looks: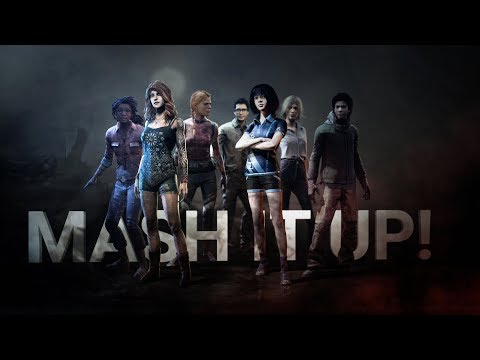 Let's have some fun!
Post edited by Clyde on