For its year 3 anniversary, Dead by Daylight will be hosting its biggest livestream on May 31st at 3PM EST
Major reveals, drama, laughs, cries, surprises. It's a date!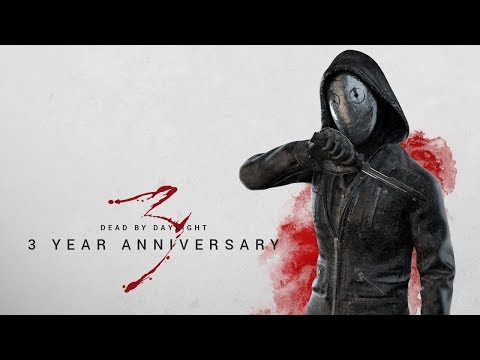 ruin is to op

needreplay
Member
Posts: 10
small game perk designed to "find ruin" but not so good at finding
survivor cant not holding anymore.
killer has no weakpoint now.