For its year 3 anniversary, Dead by Daylight will be hosting its biggest livestream on May 31st at 3PM EST
Major reveals, drama, laughs, cries, surprises. It's a date!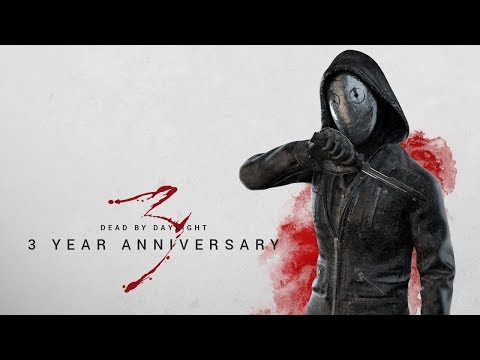 Stream schedule:
https://forum.deadbydaylight.com/en/discussion/64689/
Camping is OP....
... For unlocking achievements.
I don't know if people weren't trying or if people were just new but in just barely two hours using camping and tunneling I got Adept Hillbilly, Adept, Cannibal, and Adept Hag in one day.
I understand that it can be even stronger with specialized builds, but using just the default unique perks for each killer nets gains when you can camp right.