For its year 3 anniversary, Dead by Daylight will be hosting its biggest livestream on May 31st at 3PM EST
Major reveals, drama, laughs, cries, surprises. It's a date!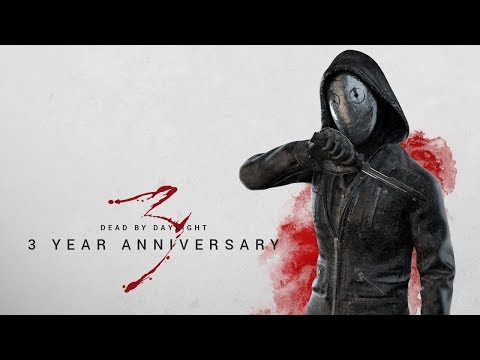 Stream schedule:
https://forum.deadbydaylight.com/en/discussion/64689/
Hit me with some DbD Pickup lines
-Are you a pallet? Because you are stunning
-You must be a nurse main, cuz you take my breath away
-Are you a closet? Cuz I want to be in you ( ͡° ͜ʖ ͡°)
Hit me with what you got, the cheesier the better imo.
Bonus :

Tagged: