For its year 3 anniversary, Dead by Daylight will be hosting its biggest livestream on May 31st at 3PM EST
Major reveals, drama, laughs, cries, surprises. It's a date!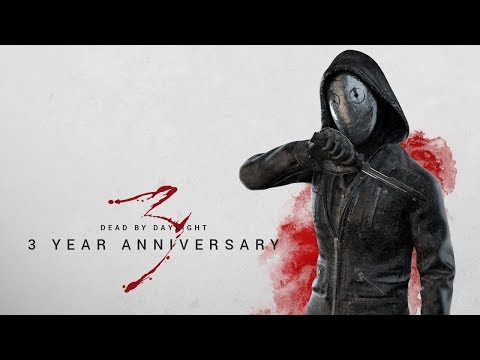 Regarding Auric Cell's price

Catastrophe
Member
Posts: 36
Yesterday I bought 6000 auric cells, which was 1750 baht. And today the price just dropped to 933 baht. That is about half the price I paid yesterday! What kind of joke is this? Can I demand a compensation?