For its year 3 anniversary, Dead by Daylight will be hosting its biggest livestream on May 31st at 3PM EST
Major reveals, drama, laughs, cries, surprises. It's a date!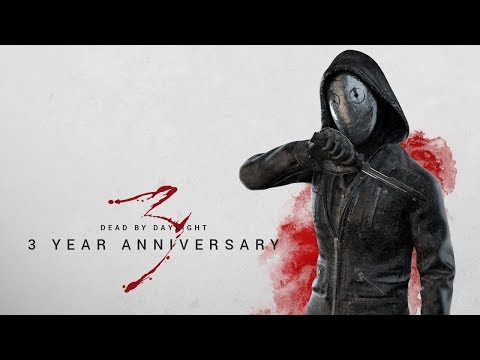 Stream schedule:
https://forum.deadbydaylight.com/en/discussion/64689/
Is the flashlight timing still a thing?
LatexT
Member
Posts: 51
When I pick up a survivor with no covering and I get blinded it looks like I always drop it, even if I get blinded before the animation ends. Did the devs revert the change they made months ago?