Home
›
Event Archives
›
Hallowed Blight - Pumpkin Carving Contest
The Trapper - FalloutGirI

FalloutgirI
Member
Posts: 5
We are planting and harvesting pumpkins solely to carve them for Halloween. I did the Clown as well but thought this one turned out much better!
Since its more 3D I couldn't hollow it out. So I guess the lights and the paint will have to do it.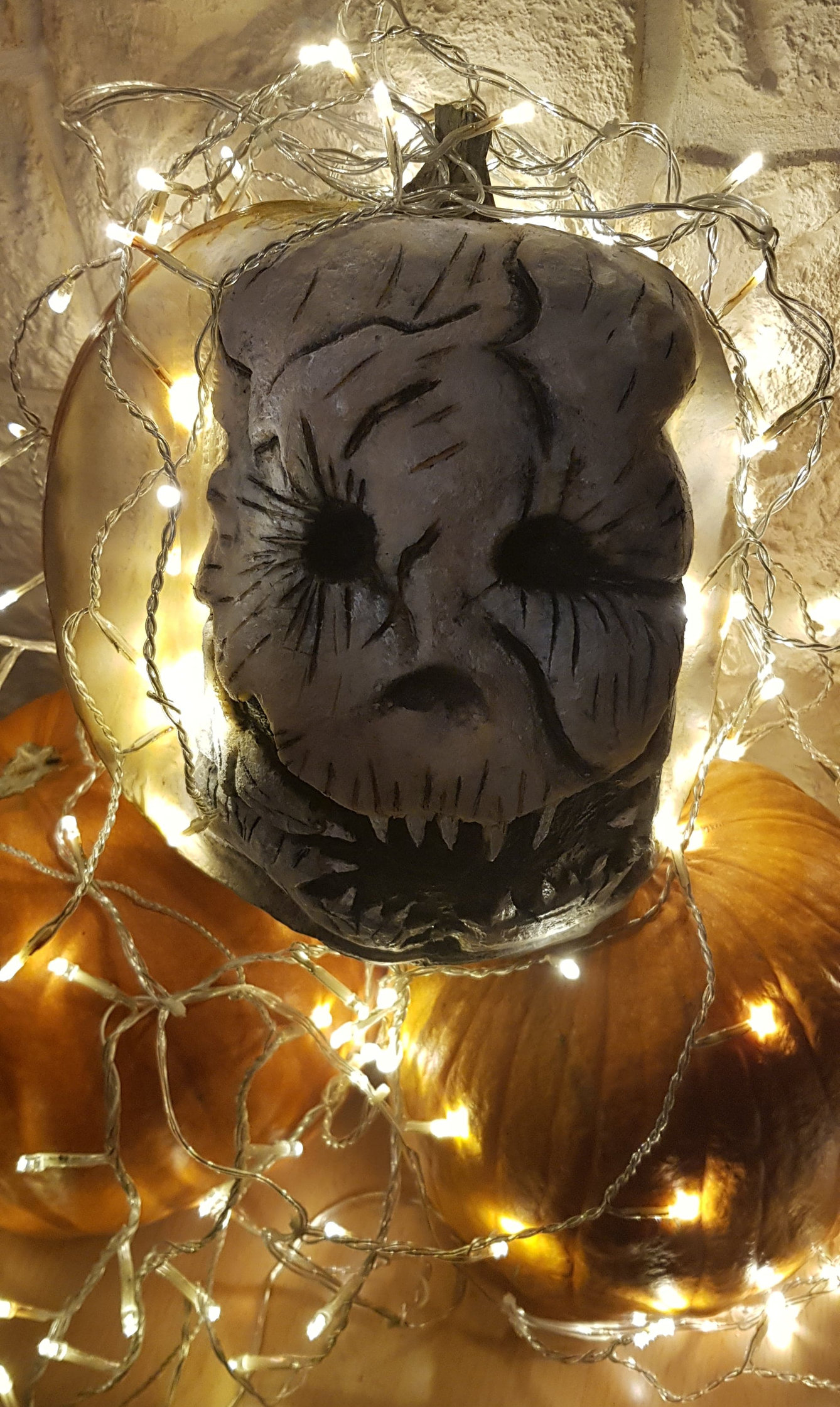 This discussion has been closed.